Deals
A selection of deals where we have added value for our clients
INVESTMENT
Debenhams, The Square
Bournemouth
Acquisition for private client in 2019 of this iconic department store investment let to Debenhams subject to income stream with asset management potential to be carried out by Verve Properties.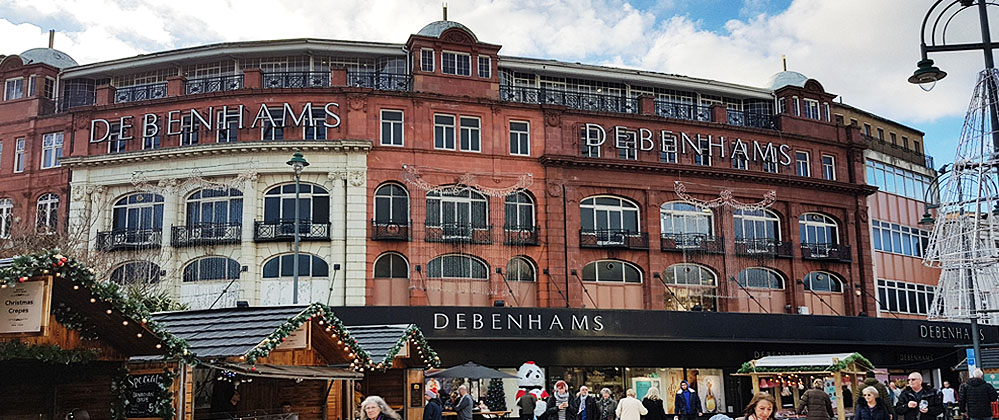 INVESTMENT
The Avenue Centre, Commercial Road, Bournemouth
Acquisition in 2018 of 100,000 sq ft shopping centre in Prime Retail Pitch in Bournemouth for re-positioning by Verve Properties.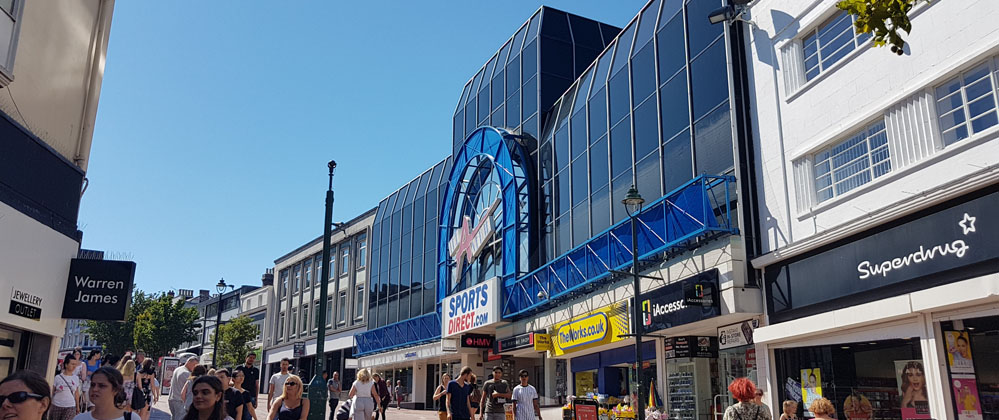 INVESTMENT
Lincolns Inn Office Village, High Wycombe
34,000 sq ft courtyard office investment bought in 2010 off very low capital value and sold in 2017 at a significant profit for Katana Property.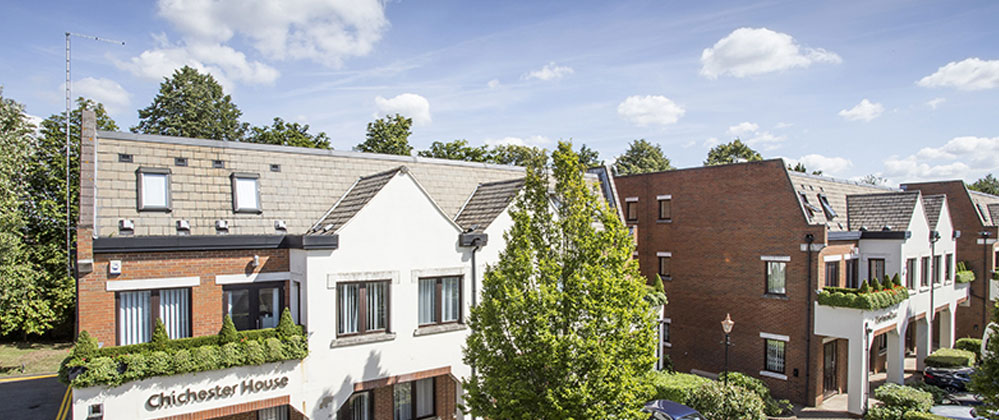 INVESTMENT
Woodlands, Bedford
90,000 governments let office bought on behalf of private investor clients in 2017 acting jointly with Brown & Lee to provide insightful local knowledge and pro-actively overcoming complications in the sale.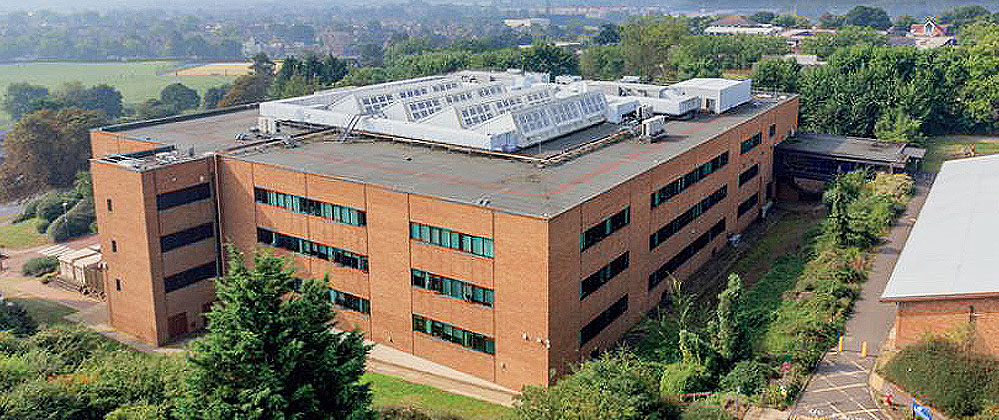 INVESTMENT
Cold Store, Braintree
Acquisition of a 50,000 sq. ft long leasehold cold store investments for Jaynic in 2016.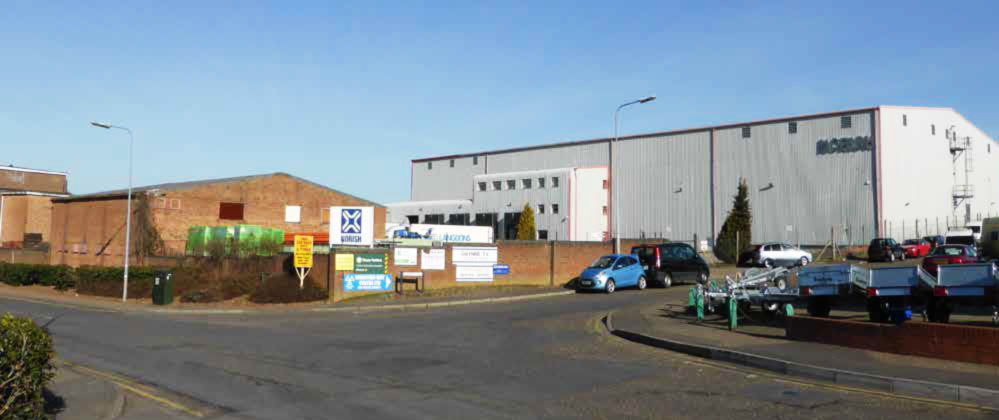 INVESTMENT
Rumsey and Partners have worked on the following investments in Newbury
30-31 Northbrook Street, Newbury
Prime retail and office investment adjoining client's existing ownership, let to tenants including O2 and Jojo-Maman-Bebe , bought in 2015 for Family Office investor client.
James House, Newbury
7,500 sq. ft office bought in 2015 in a quick cash, off market deal and sold, enhanced, in 2016 for Katana Property.
Plenty Trade Park, Newbury
100,000 sq. ft industrial investment and 7 acres of development land, bought in 2014 for La Salle Investment Management in 2014, worked up planning and sold to Canmoor Developments in 2016.
Mill Reef House, Newbury
30,000 sq. ft office bought in 2013 for Katana Property and sold into a Permitted Development JV in 2015.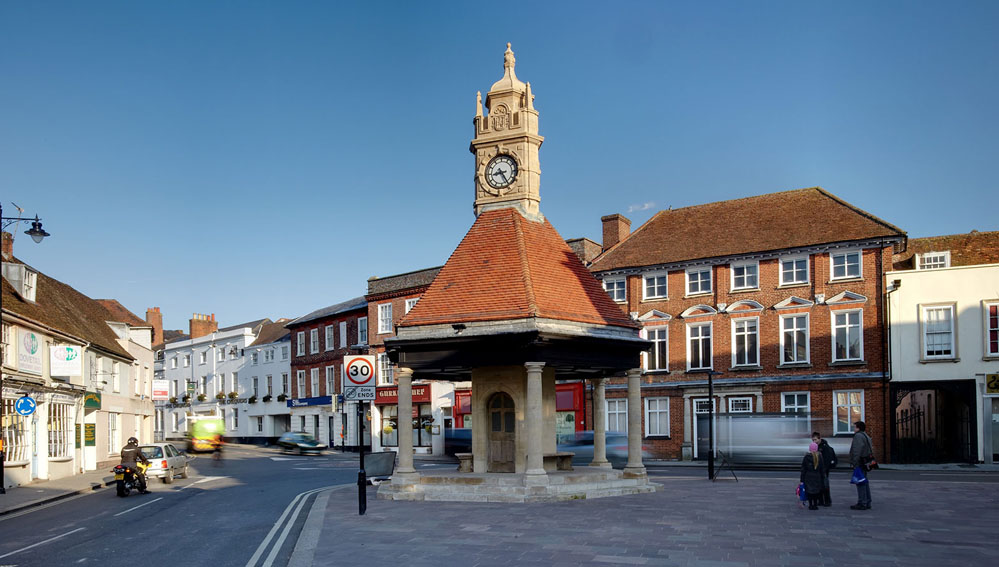 INVESTMENT
Nuffield Industrial Estate, Poole
100,000 sq. ft Honeywell Complex bought for private investor in 2015 off low rents and a double figure yield.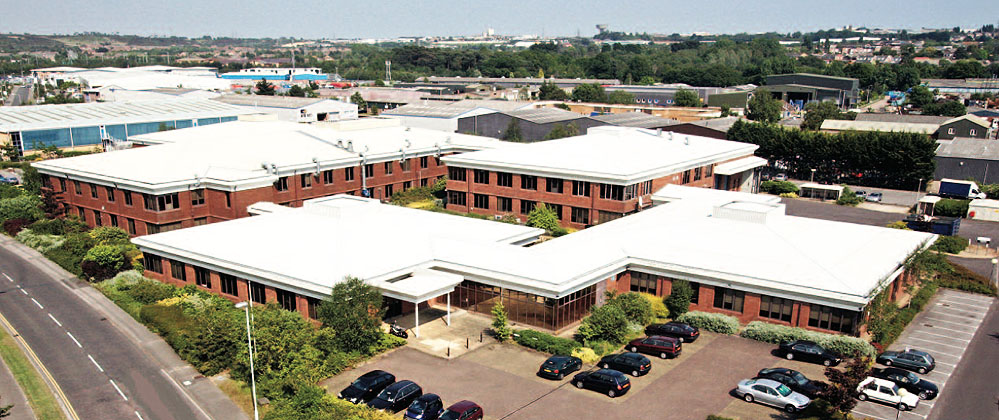 INVESTMENT
Bedford Heights, Bedford
225,000 sq. ft mixed use investment bought in 2014 for Verve Investments off very low capital value and rents where the client has invested significantly to increase value.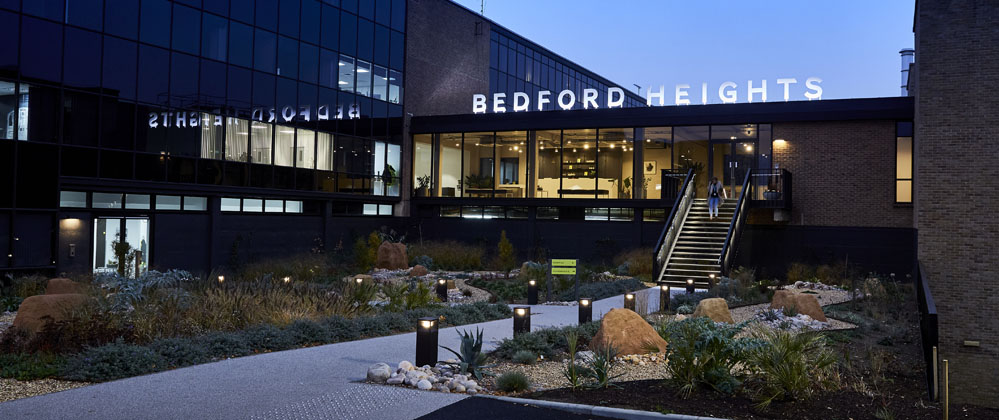 INVESTMENT
Hampton, Surrey
2014 Office building bought for private investor and let to Waitrose for a convenience store.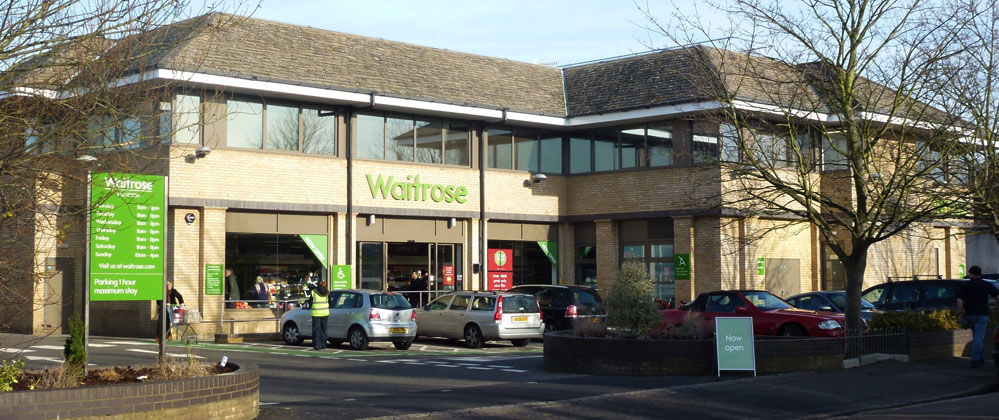 INVESTMENT
The Priory, Hitchin
98,000 sq. ft office campus bought for long term investment for private Family Trust in 2014 off reversionary rents and high yielding.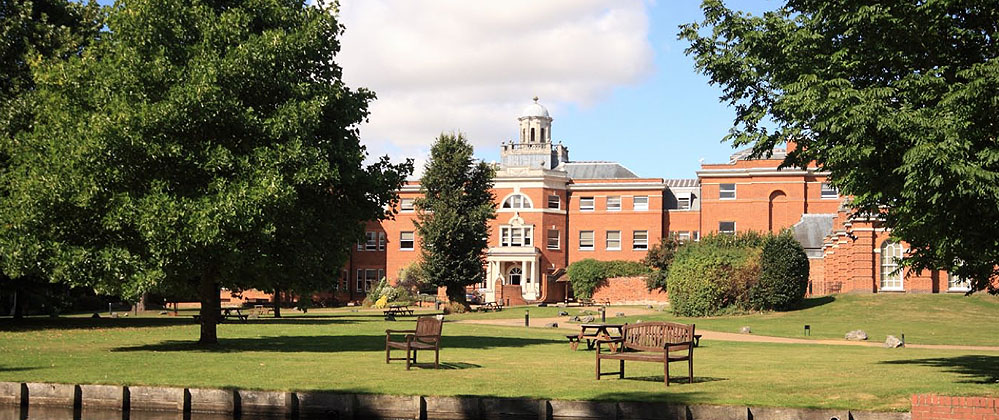 INVESTMENT
Meridian Office Park Hook, Hampshire
c26,000 sq ft office investment in four buildings next to Hook Railway Station acquired for Katana Property 2014.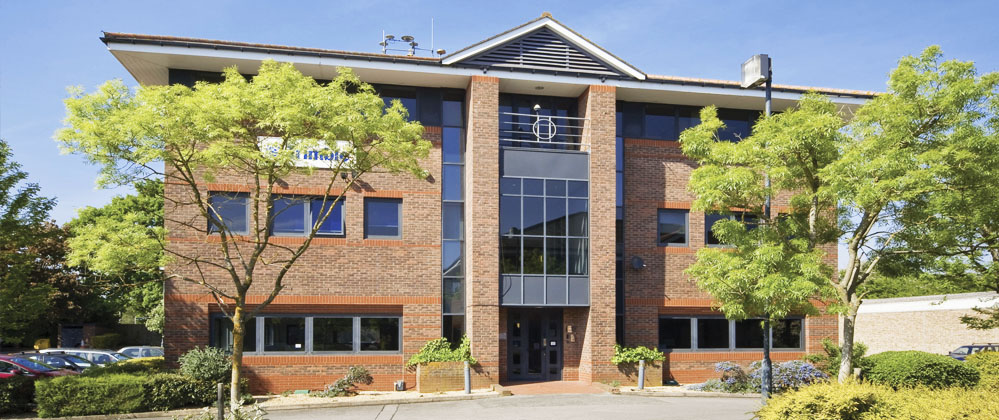 INVESTMENT
Horsham
c.70,000 sq ft Graylands Business Park acquired in 2012 for Verve Investments – subsequently re-positioned including residential development.
INVESTMENT
Brentford
The Market Building c26,000 sq ft of offices and retail in central Brentford acquired for Sandstone Ltd in 2012 and converted by Verve for residential 2017.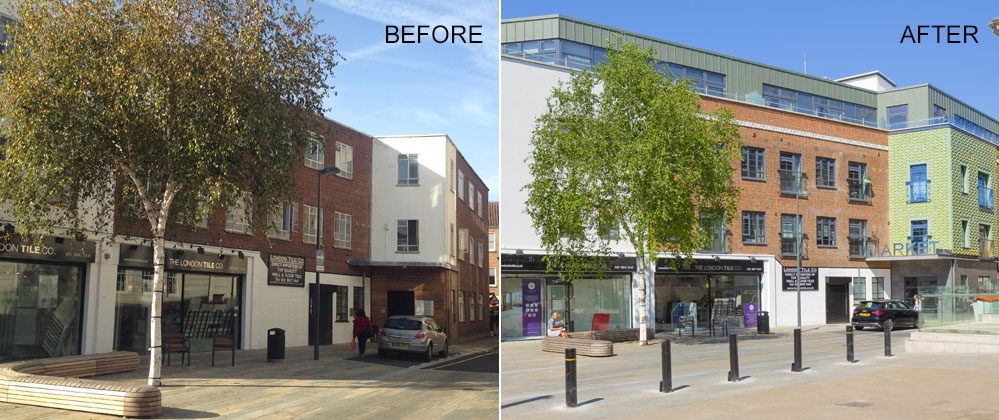 INVESTMENT
The Oval, Vauxhall
40,000 sq ft industrial and offices sold in 2012 to The Ethical Property Company.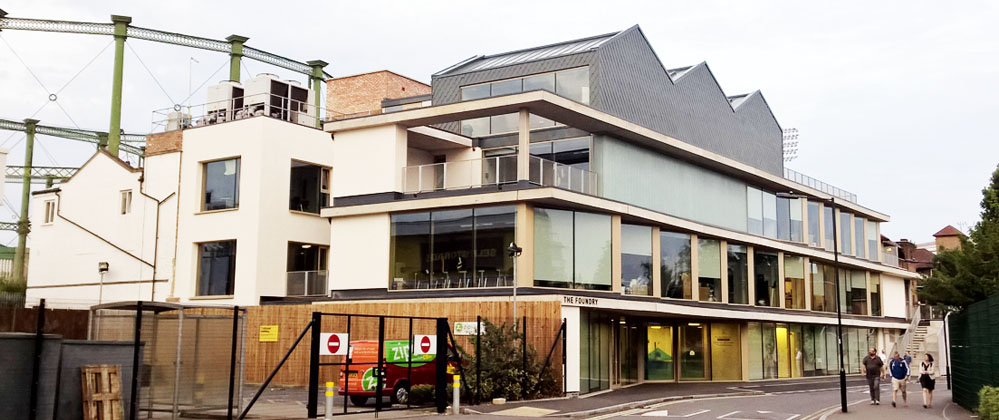 DEVELOPMENT
Chineham Point, Basingstoke
26,000 sq. ft bought in 2016 for Katana Property re-positioned and re-let in 2018.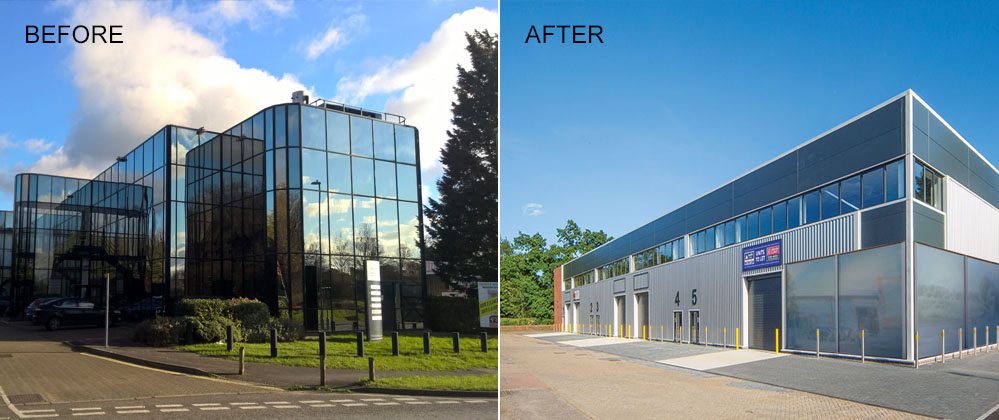 DEVELOPMENT
Brew House, Bristol
26,000 sq. ft Grade II listed building bought vacant, repositioned by our clients Verve Properties Ltd, let and sold at sub 6% in 2017.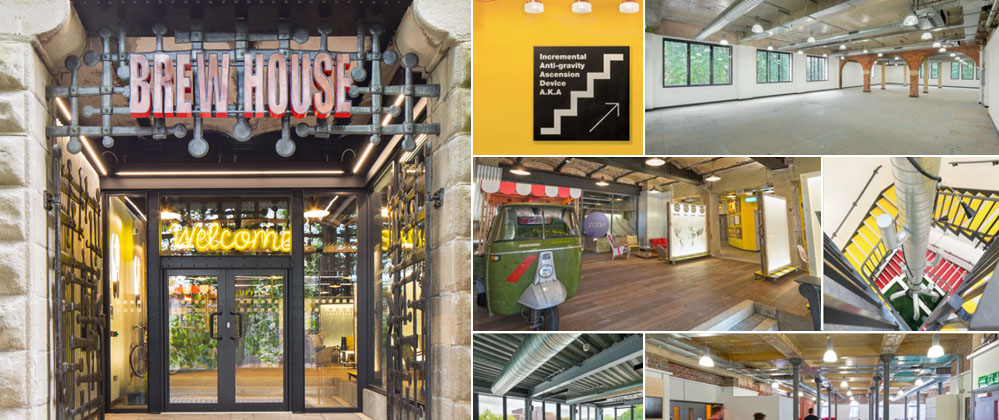 DEVELOPMENT
Development Consultants and lead agents from the beginning of the schemes working with Suon and Carisbrooke:

Bermuda Park, Nuneaton
1993 – 2017
Cambridge Research Park
1997 – 2001
Haverhill Business Park
2004 – 2014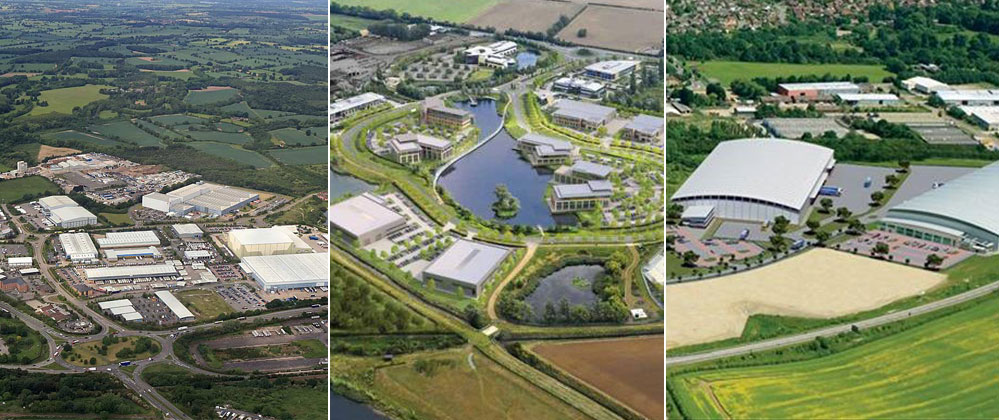 OCCUPIER
26,000 sq. ft vacant office in Wade Road, Basingstoke bought for Devonshire Business Centres 2015.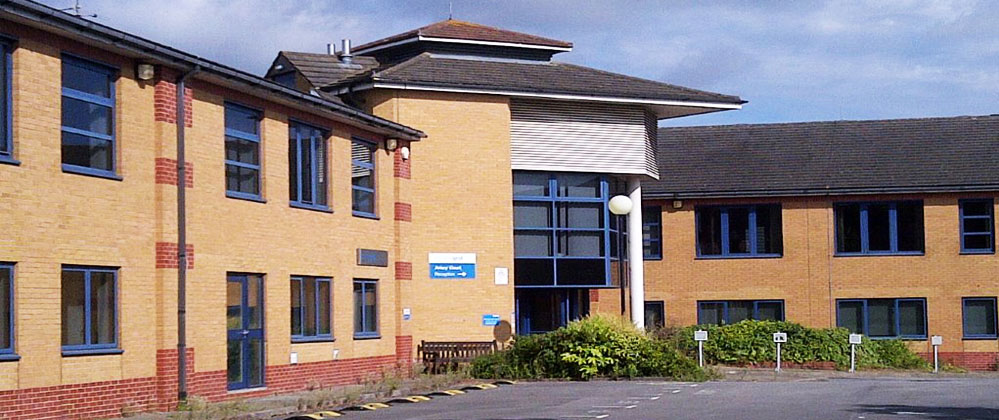 OCCUPIER
Sale of 14 freehold industrial buildings and 20 leasehold buildings from Lancashire to Kent comprising a portfolio of legacy Wolseley builders' merchant properties on behalf of Legacy and Fraser CRE during 2012-14.
Sale of a number of Virgin Media buildings for Legacy and Fraser CRE 2014-15.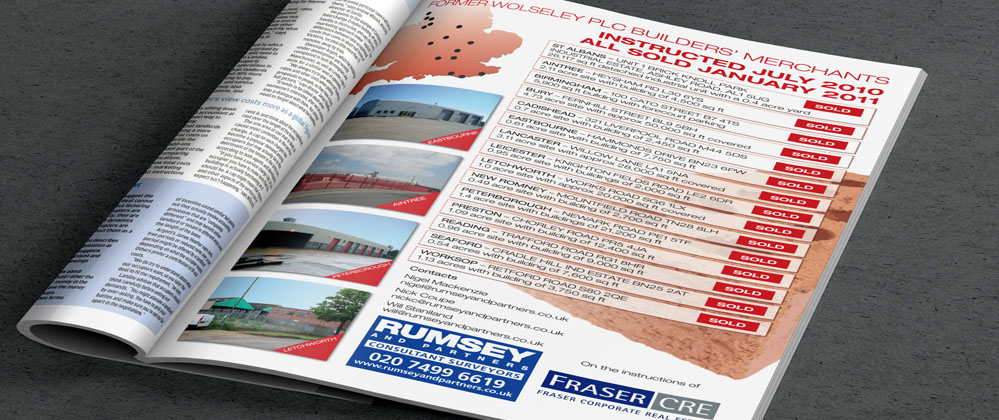 OCCUPIER
Site disposals and consultancy on a portfolio of 110 gas holder sites from Aberdeen to Worthing for SGN Plc 2011 – present.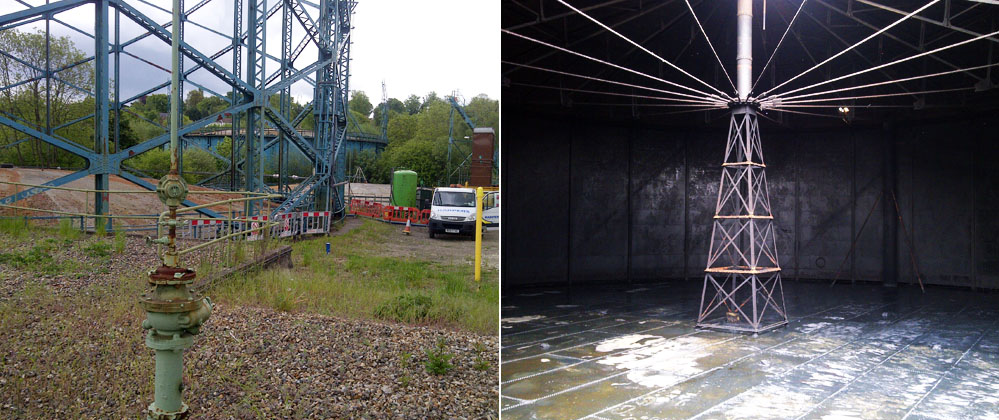 OCCUPIER
Consultancy advice for Viking Self Storage Norwich and central England.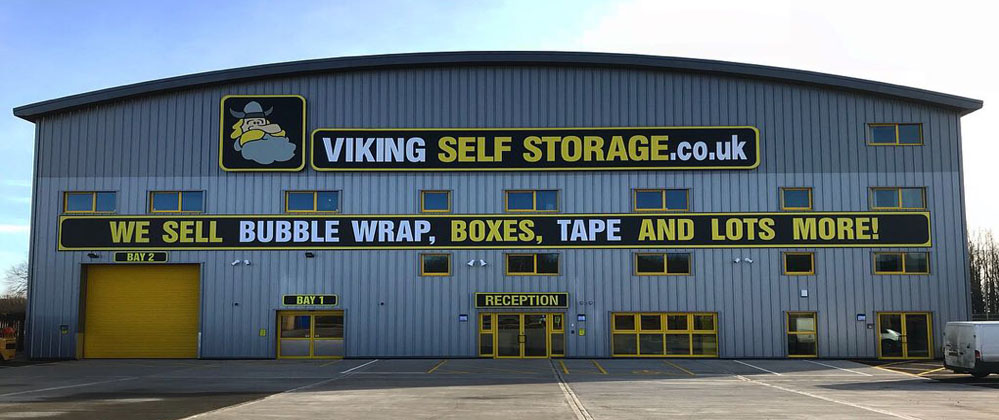 OCCUPIER
Acquisition of over 30 Tile trade / shop units for Tile Magic, Tile Depot, Tile Giant and BC Ceramics. 2000 – present.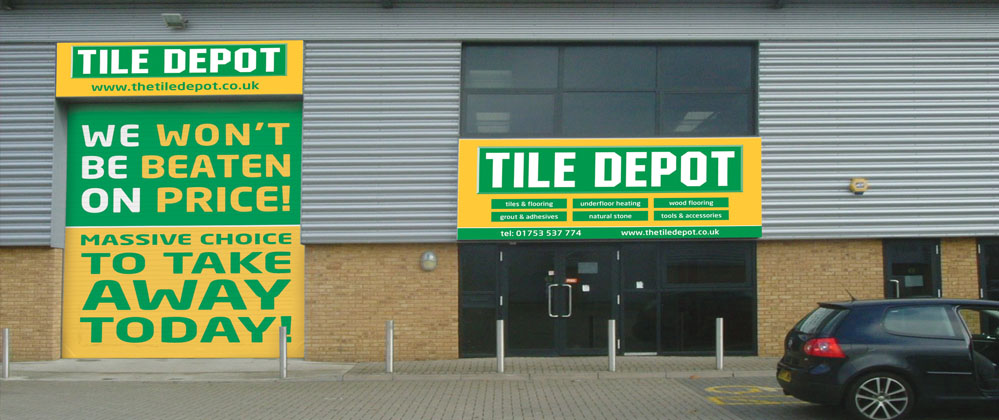 OCCUPIER
Consultancy and property acquisition for point of sale and shop fit out specialists Morplan, including acquiring a new Birmingham showroom and advising on warehouse and HQ premises in Harlow 2010 – present.
OCCUPIER
Working jointly with Rapleys LLP acquired sites for Lok 'n Store in Hampshire and Devon 2017/18.